Regulated
Recognized and authorised by financial authorities
As data safety can sometimes be taken for granted, we apply only the highest Swiss standards of compliance and security to all our operations. We are licensed and regulated, operating under the supervision of Swiss financial authorities.
Simple
Jump-start your crypto journey
No endless forms, no numerous attachments, no frustrating emails. Our user verification system is one of the fastest and most secure in the industry and gets you started right away.
Private
Your data, your control
We know that in finance even the smallest safety features can make a big difference. That's why here at BITNUK every action is processed according to Swiss law. It means maximum privacy and guaranteed anonymity, which is extremely important when handling financial details.
Bitnuk offers
Private transfers
Our main goal is to make BTC transactions as easy and safe as possible. To make a cash or BTC transfer, you will only need the person's phone number, email address or their BITNUK ID. The latter guarantees absolute privacy as both sender and receiver will only see each other's ID.
Advanced verification
Bitnuk uses an advanced automated ID verification system which requires only your ID and a functioning webcam. Users typically get verified in less than 24 hours.
Multiple wallets
For your convenience and easier organisation, we offer multiple Bitcoin wallets which make your BTC finances a lot easier to track and manage. Also, every Bitnuk Bitcoin wallet has its separate balance and transaction history.
What is Bitcoin?
Interested in Bitcoin? Watch this 2 minutes guide, which explains how Bitcoin works and why this technology is so important in changing the world.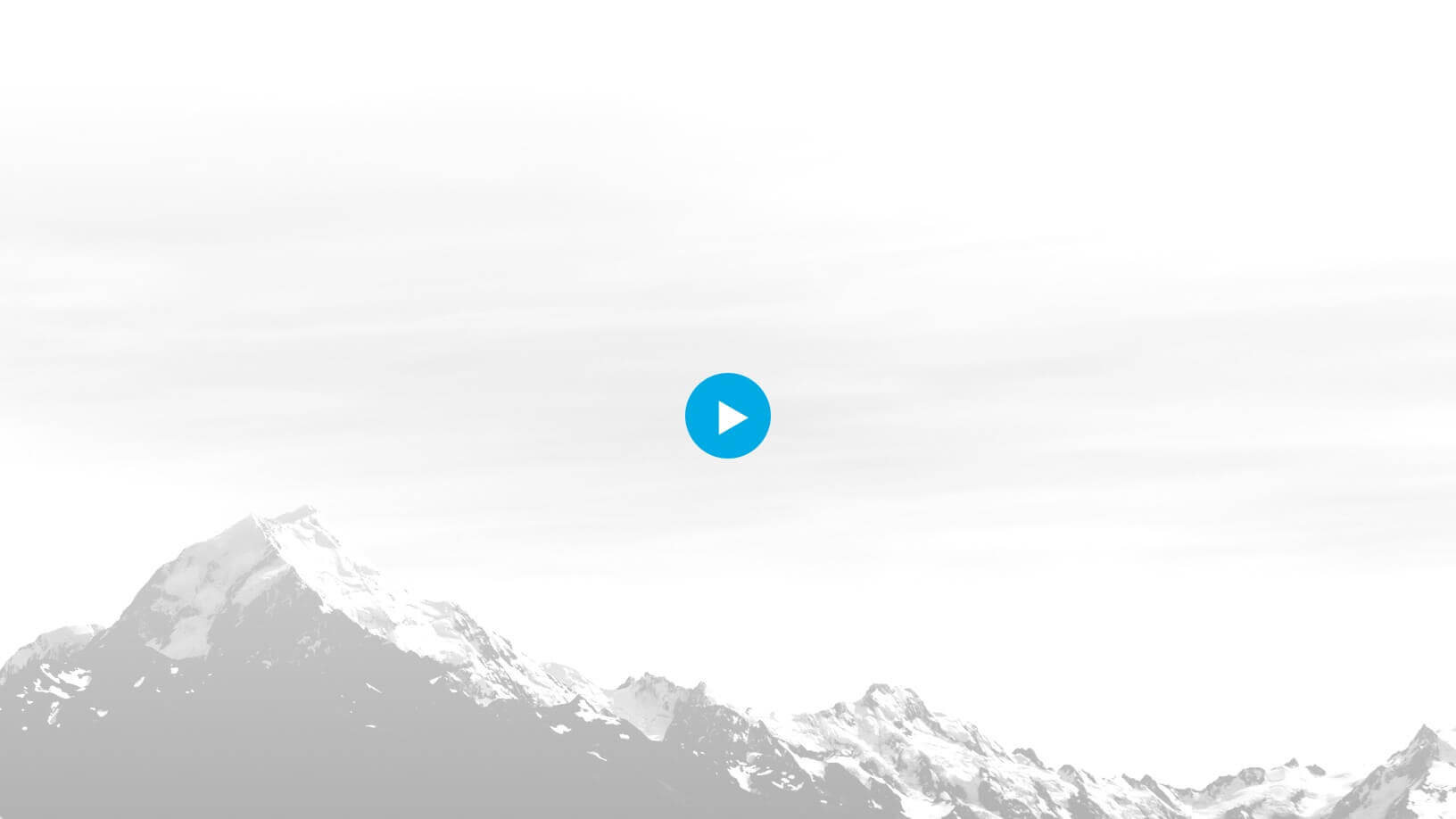 ---
Choose Bitnuk as your crypto partner today.
Discover a more secure way to buy, sell and transfer cryptocurrency and cash - on an officially regulated, authorised and recognised platform.
Create account

;