About Bitnuk
We ensure best Bitcoin purchase experience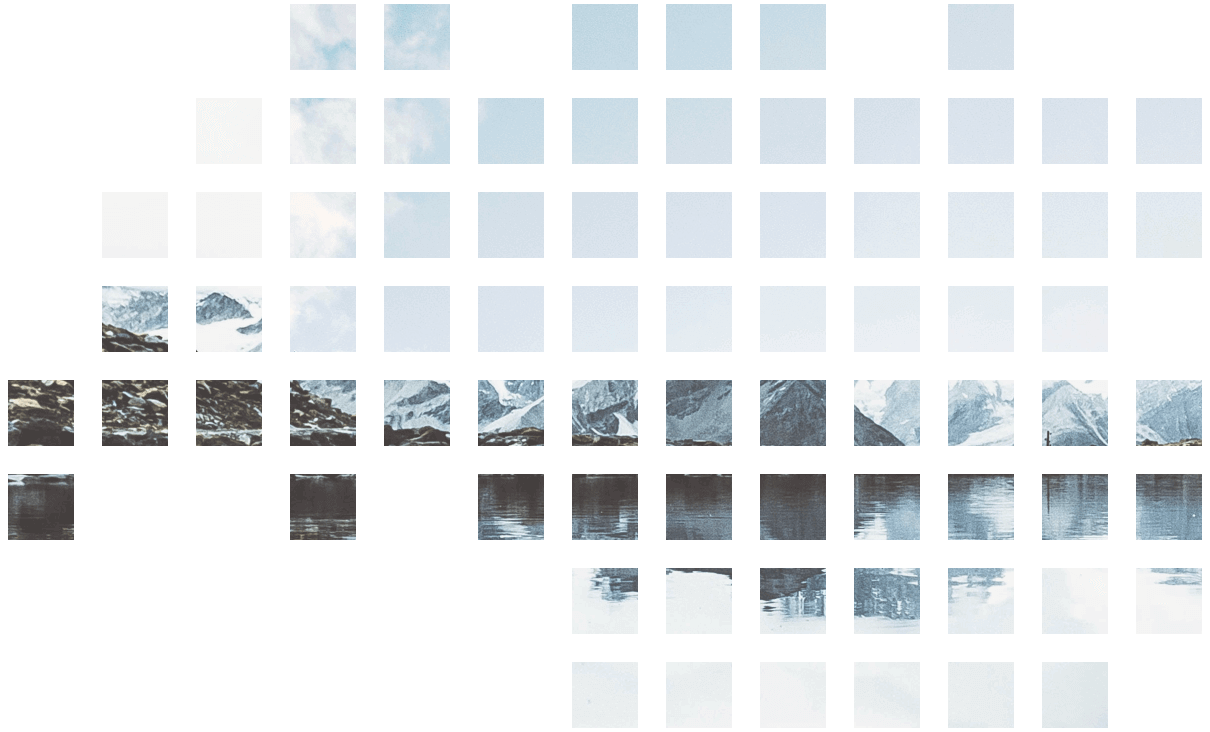 In brief
Our story
Bitnuk, a Swiss Bitcoin exchange and wallet, was founded in April 2018. Right from the start, our goal was to create an alternative to other crypto exchanges which are often untrustworthy and too complex to use, so we decided to make ours better - more intuitive, safer and completely transparent.
We built Bitnuk as a convenient platform for those who want to buy Bitcoin for the first time and long-term investors. This is why we skipped overly-technical trading tools, went for user-friendly interface and created a system which does all the heavy-lifting in the background. We understand that the cryptocurrency world is still new and unfamiliar to most people so we made sure that our Bitnuk customer support is easy to reach, flexible and ready to help you with anything Bitnuk-related.
---
Why Bitnuk?
Regulated
Fully licensed and regulated
Bitnuk operates under the regulatory supervision of ARIF Genf (Member No.: 3097), a self-regulating body approved by the Swiss Financial Market Supervisory Authority (FINMA) for the supervision of the financial intermediaries referred to in article 2 para. 3 of the Swiss Federal Law on combating money laundering and terrorism financing in the financial sector (AMLA). As Bitnuk is not subject to direct FINMA supervision, regulatory issues should be addressed to ARIF.
We have very high KYC/AML standards for both ourselves and onboarding new clients so we can closely monitor every operation to ensure safe and fair activity.
Bitnuk is regularly audited and our balances are constantly checked, making us a reliable and transparent crypto partner.
Simple
Discovering crypto made easy
The process of signing-up does not have to be exhausting and complicated. That is why we made ours simple, allowing you to jump-start your crypto journey in minutes.
Bitnuk's user verification system is one of the fastest and most secure in the industry - to sign up and get verified, you will only need your name, email, ID and a working webcam.
We also offer quick and easy transfers - choose how (bank, Bitcoin), enter the amount and you are done. If needed, you can even set up an automatic top-up for buying Bitcoin. To make things even simpler, cash and Bitcoin in your wallet can always be transferred to 3rd parties of your choice with 100% proof of funds.
Private
Control your own data
Our clients' privacy and safety is our highest priority. We guarantee that by following strict Swiss laws and keeping our servers in Switzerland, where we use highest-security data protection protocols. It means maximum privacy and guaranteed anonymity, which is extremely important when handling financial details.
Our services, like Bitnuk Transfer, makes cash and Bitcoin transfers private by using random Bitnuk ID. Therefore, each operation is easier and completed without disclosing any personal details.
---
Choose Bitnuk as your crypto partner today.
We are based in Zug, which is well known as a crypto valley of Switzerland. Being surrounded by the highest technology, innovation and financial market standards, we are committed to be at the forefront of cryptocurrency industry.
Get started

;